Urbana Business Center
4 buildings / 50,000 sqm
Urbana is a modern AAA office complex with a gross leasable area over 50,000 square meters. It has 1,200 underground parking spaces and an open plaza with coffee shops, dining proposals and supporting retail.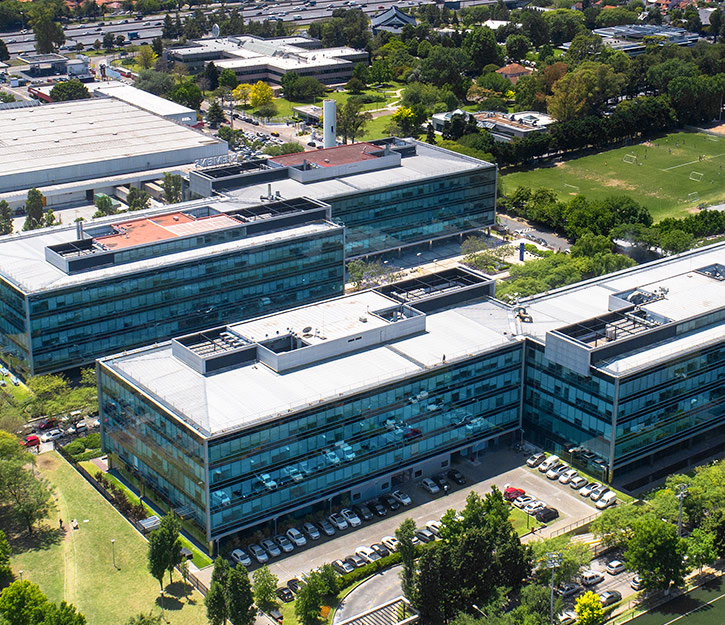 One of the largest office complexes in Argentina
The project is comprised of 4 buildings, of 5 floors each, with over 50,000 square meters of gross leasable area. The first construction phase was finished in January 2009 and the second in July 2010.
Services
As an AAA building, Urbana has outstanding construction quality and design, and offers a great variety of services to its tenants.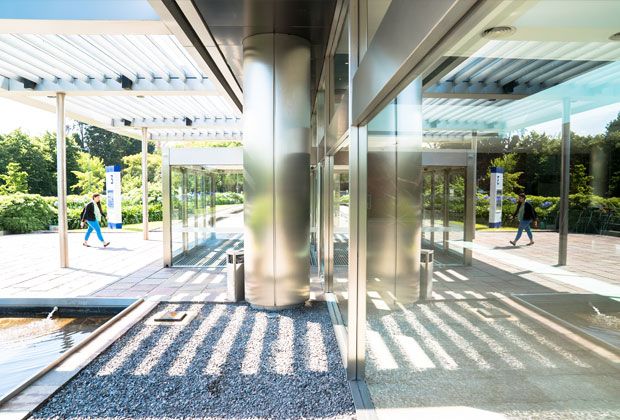 Highly flexible office floorplates
The complex is located in the Northern corridor, near the Panamericana Highway, an area with increasing demand for office space.
Urbana offers large floor plates (500-5,500 sqm) which allow maximum flexibility.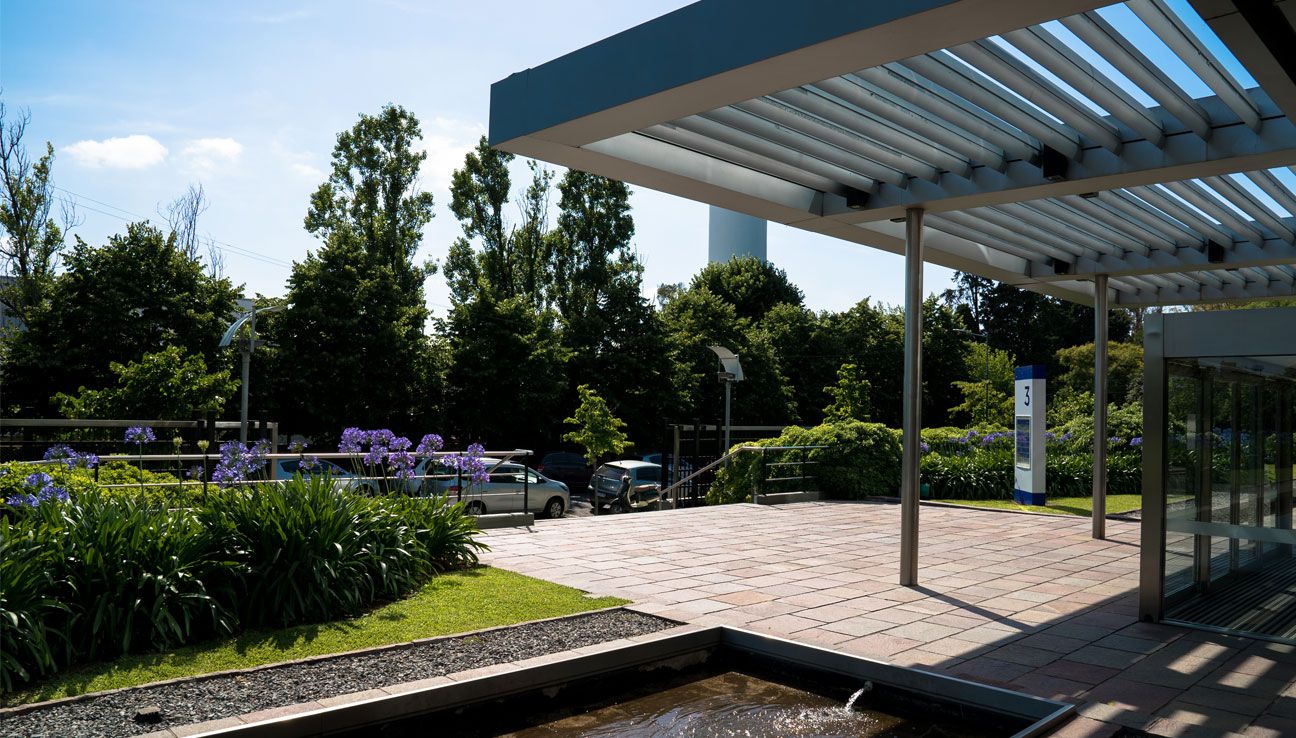 Urbana is one of the premier office buildings in the Northen Corridor.

Architects: Mario Roberto Alvarez y Asoc.
Construction: Constructora Sudamericana.
Web: www.urbanace.com.ar